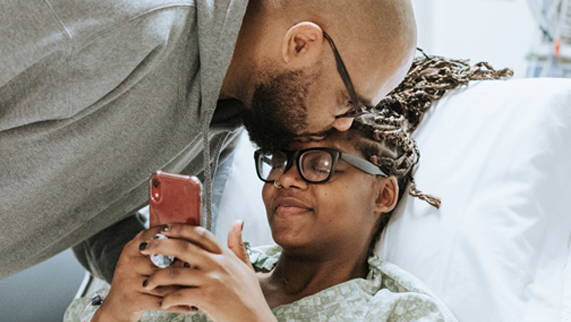 EQUAL HEALTH GROUP
We are committed to making all patients better—regardless of their race, ethnic background, gender, sexual orientation, income, and more. That's why we help brands understand each patient community's unique cultural codes, lexicon, influences, and habits—so we can deliver the support and experiences they need. Because everyone deserves a fair and just opportunity to be healthy.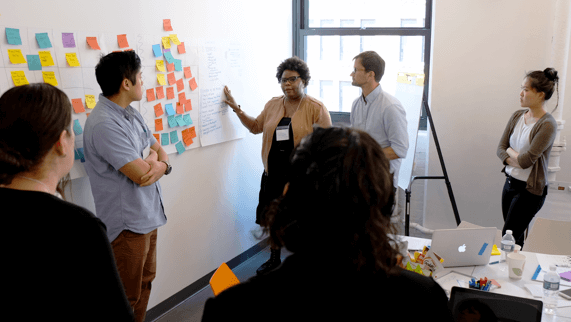 Co-Creation Labs™
It's one thing to gather insights from behind the glass; it's another thing entirely to sit across the table from customers and co-create. Whether we're hosting a hack-a-thon or immersing ourselves in a patient community, our Co-Creation Labs put customers at the center of strategy and creation, and take us to an inspired place where big, brand-changing ideas are born.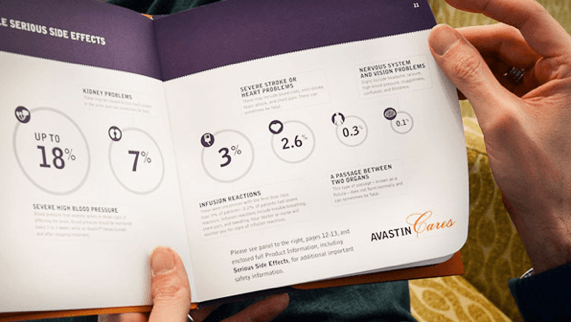 HEALTHY COMMUNICATIONS™
Making sure patients can easily understand health information is critical, but for us, it's just part of a broader mission. We go well beyond checking grade levels to make sure patients can easily access and engage with relevant information. In fact, we were one of the first agencies to fully embrace this holistic approach, led by our in-house Director of Health Literacy.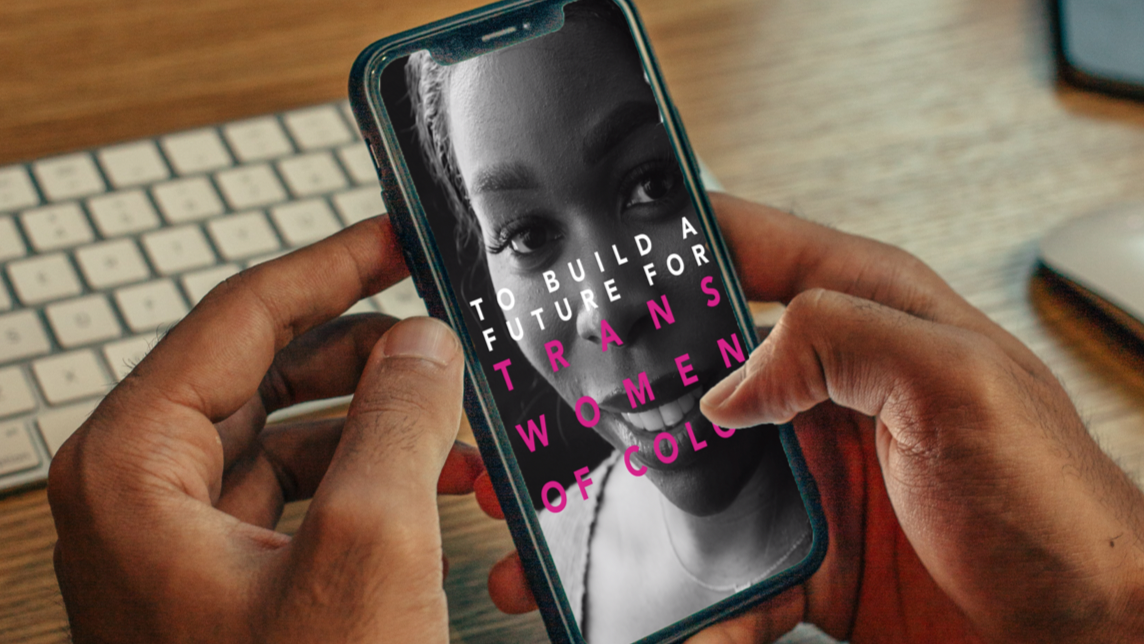 SOCIAL INNOVATORS
As social media has assumed a larger, more influential role in the patient experience, we're using our expertise to help brands connect with patients in ways that only social can. Our dedicated team has pioneered the process for many of our clients, helping them take advantage of opportunities in social's evolving channels, and giving them a valued voice in the space.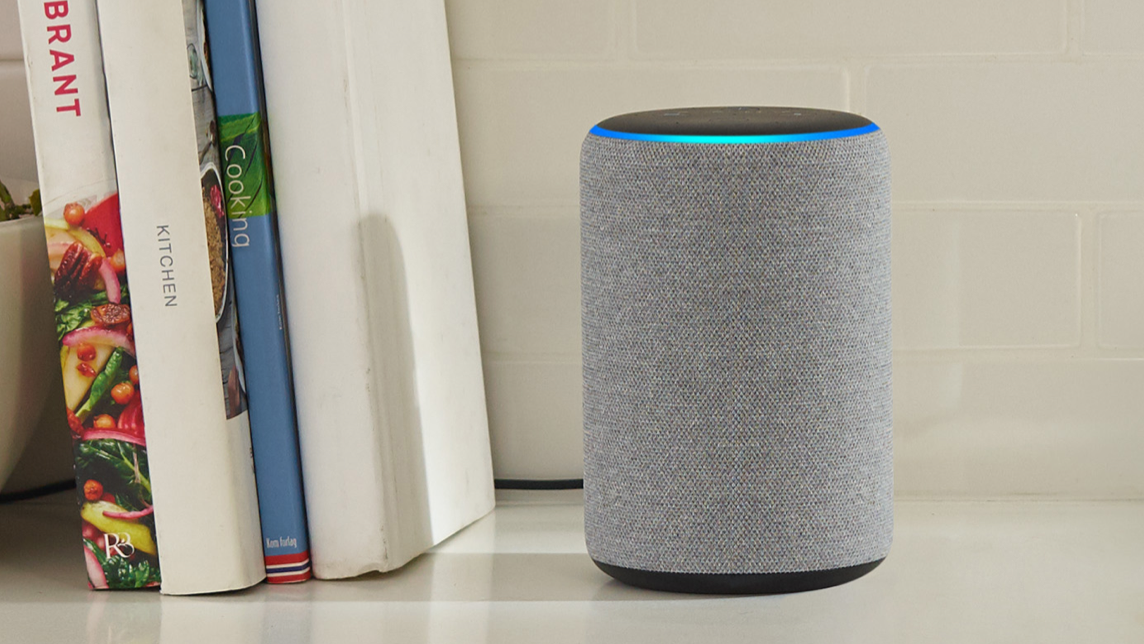 NEXT GEN CRM
In an ever-expanding omnichannel landscape, adhering to traditional CRM strategies means missing out on opportunities. Our Next Gen CRM specialists are providing innovative solutions that go beyond traditional media and tap into a customer's diverse digital footprint. By analyzing customer behavior, we're able to deliver more personalized content that drives specific, targeted, and localized action—to help our clients forge more meaningful relationships with patients.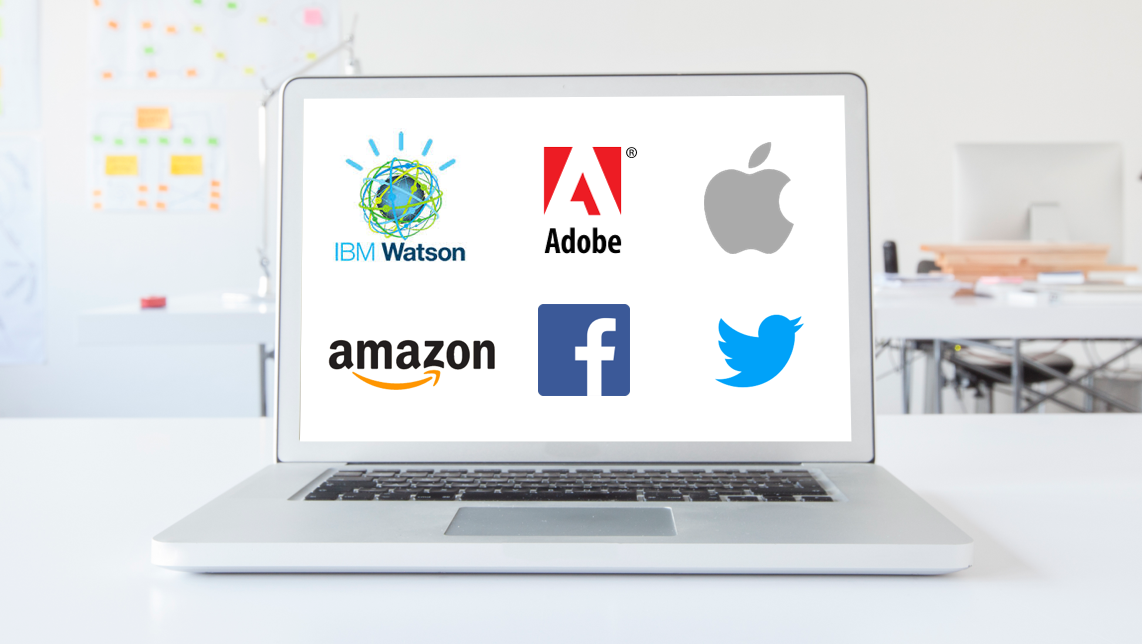 Tech Connections
With the rapid rate of adoption of voice assistants like Amazon Alexa and Google Home, the opportunity is ripe to provide customers with more personalized experiences. Working directly with Amazon, we're seamlessly integrating our clients' brands with the technology people use every day. And that's just one of the many tech partnerships we've forged—both inside and outside of Pharma—to provide our clients with next-level expertise.