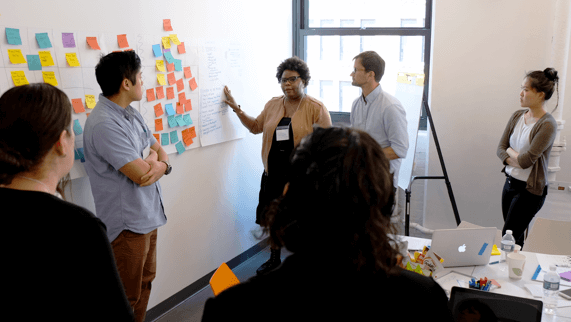 Co-Creation Labs™
It's one thing to gather insights from behind the glass; it's another thing entirely to sit across the table from customers and co-create. Whether we're hosting a hack-a-thon or immersing ourselves in a patient community, our Co-Creation Labs put customers at the center of strategy and creation, and take us to an inspired place where big, brand-changing ideas are born.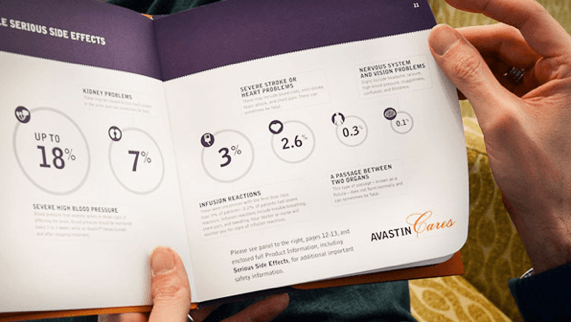 Holistic Health Literacy
To create truly health-literate communications, we go well beyond checking grade levels and employ a comprehensive, cohesive approach to visual language, accessibility, and user experience. In fact, we were one of the first agencies to deeply dive into every aspect of health literacy, and we have an in-house Director who also happens to have a PhD.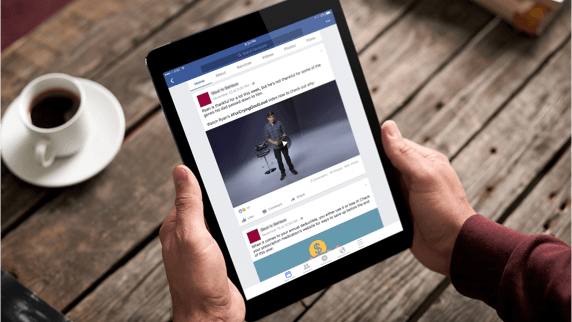 Social Disruptors
More and more health brands are dipping their toes in the Social pool. But to make a meaningful splash, our Social gurus advise clients to create clutter-busting campaigns built on sticky, shareable engagement. In many cases, we've even spearheaded the development of our clients' Social guidelines and helped push their boundaries.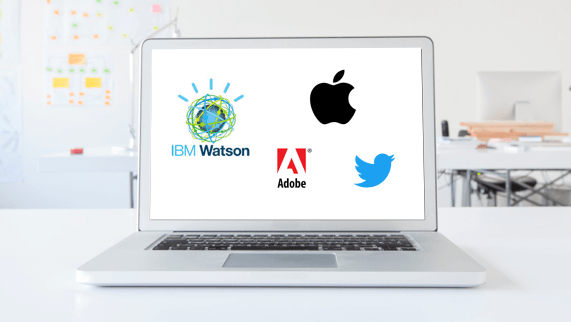 Tech Connections
No one does big data analysis better than IBM Watson. So when one of our clients wanted to go beyond the observational capabilities of social listening, we called in the big brains to help us create a social analysis engine. And that's just one of the many tech partnerships we've forged—both in and outside of Pharma—to provide the best expertise to our clients.